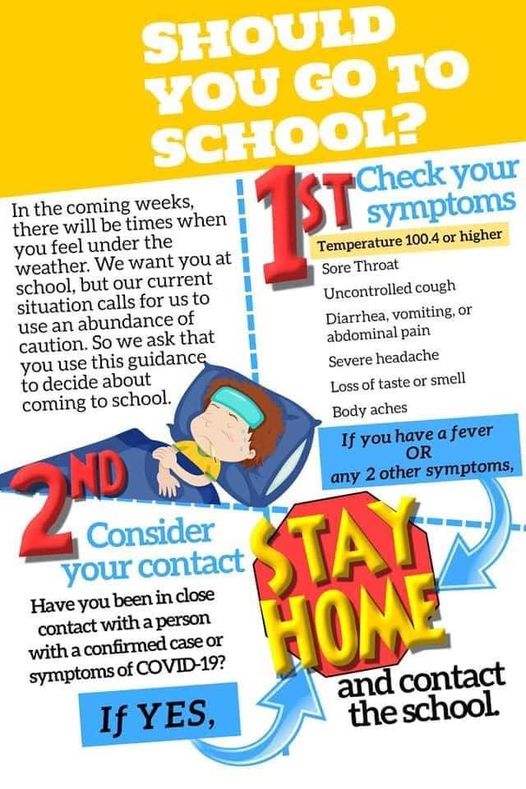 The Carroll County Department of Public Health (DPH) is conducting a drive through COVID-19 vaccine clinic for emergency first responders, healthcare workers, and for people who are ages 65 and older
Location: University of West Georgia Football Stadium.
This event is included in Tier I of the vaccine distribution process. If you know someone who is eligible to receive the vaccine in Tier I, we hope you will share this important information with them.
Please continue to practice our enhanced safety measures, so we can help protect each other from the spread of illness.