Welcome from the Principal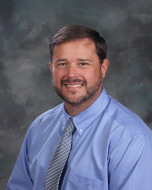 It is my pleasure to welcome you to the 2019-20 school year at Roopville Elementary. The teachers and staff join me in saying we are happy to have you as part of our school family. We encourage all our students to give their best efforts in the classroom and to participate in the many school activities available. There are many opportunities for success for all our students at Roopville Elementary. We know this will be a great year!
One of our biggest goals for the year is to help our students feel successful and achieve academic excellence. The faculty and staff at Roopville Elementary are committed to empowering all students to reach their personal best. By working together as parents, community, and educators, we can build a foundation for life-long learning.
At Roopville Elementary, we will continue taking pride in our relationship with parents and our community, and see you as a partner in the important job of educating the children of this wonderful community.
We welcome your participation and support during the school year. We look forward to celebrating the achievements of our students.
Sincerely,
Mr. Kelly Edwards
Focusing on Learning
Providing Premier Experiences
Maximizing our Talent
Practicing Good Stewardship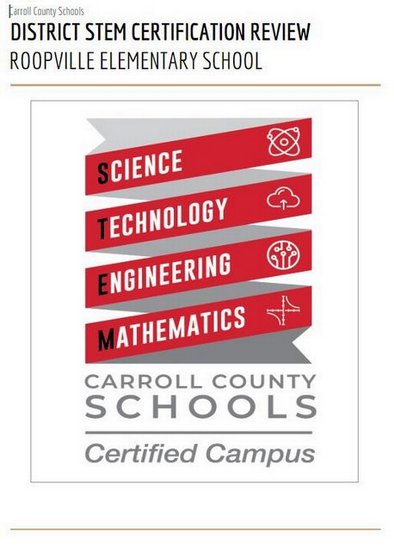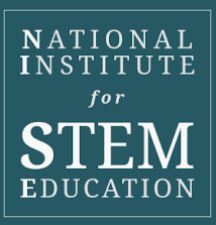 60 Old Carrollton Road
Roopville, Georgia 30170
Phone: 770-854-4421
Fax: 770-854-3001