News Posts
---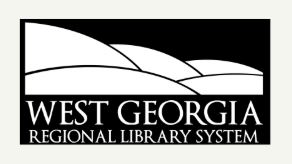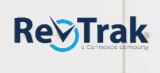 New Online Payment System!
We are now using an online payment system! It is super easy to set up your account. You can pay for yearbooks, the After School Program, and more now.
Wed Apr 22 09:22 AM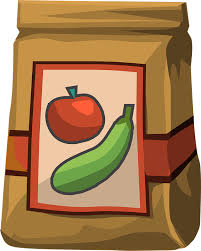 Student Meal Distribution
Meals to be provided for each child that chooses to receive meals from our program.
Fri Apr 03 08:23 AM