Student Meal Distribution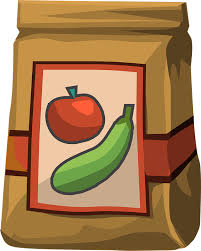 ---
Carroll County School System is planning to close schools Monday, March 16,to support statewide efforts to slow the spread of the Coronavirus. During this time, Carroll County School Nutrition will be working alongside Carroll County Transportation to provide meals for all children 8 years and younger or 21 years and younger with special needs, upon request. Meal service will begin on Tuesday, March 17, 2020. Meals will be provided for each child that chooses to receive meals from our program.

If you need any additional information, please call 678.854.2319. We will be in the office Monday and Tuesday 9:00am - 2:00pm.
Due to the increased risk and restrictions placed on communities as a result of COVID-19, the Carroll County School System will be adjusting the school closure meal delivery plan. After March 20, we will no longer run all bus routes to deliver meals. Beginning on Monday, March 23, our buses will have meals available for pick-up at the following 31 locations.