Summer Learning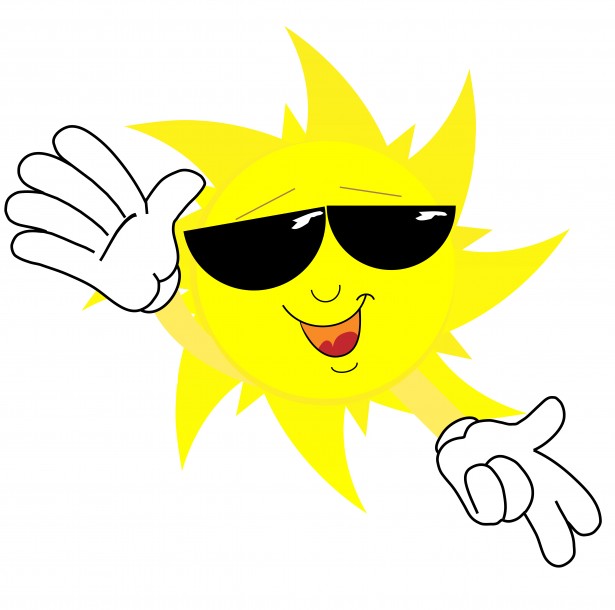 ---
Parents-
Over the Summer, please have your child avoid the regression that often happens over the break by continuing to read and learn. We are providing three online tools to help make this easier
- MyOn (an online library)
-Lexia (reading & language arts program)
-Dreambox (math program).
Your child can access all these by logging into their CLEVER.COM account.

When we return in August, students will be rewarded for their MyOn usage. summer reading flyer.PNG You can print and use this tracking form to help motivate your child to log in each day as well Summer Learning Tracker 21.pdf .
Thank you for helping continue your child's learning this Summer!